On July 21, 2017 in Mochimune, a very special hotel called "NIHON IRO" (the colors of Japan) will open its doors allowing to rent in their entirety traditional Japanese houses completely renovated.
Opening of NIHON IRO in summer 2017
In the middle of indescribable nostalgic streets nearby Mochine coast bordered to the pacific ocean, "NIHON-IRO", A series of Japanese rustic villas, was born.
It is the very first time in the history of Mochimune that fancy facilities have been on the service like "NIHON IRO".
In the renovated japanese villas, you can have the true Japan experience which has been made up for hundreds of years.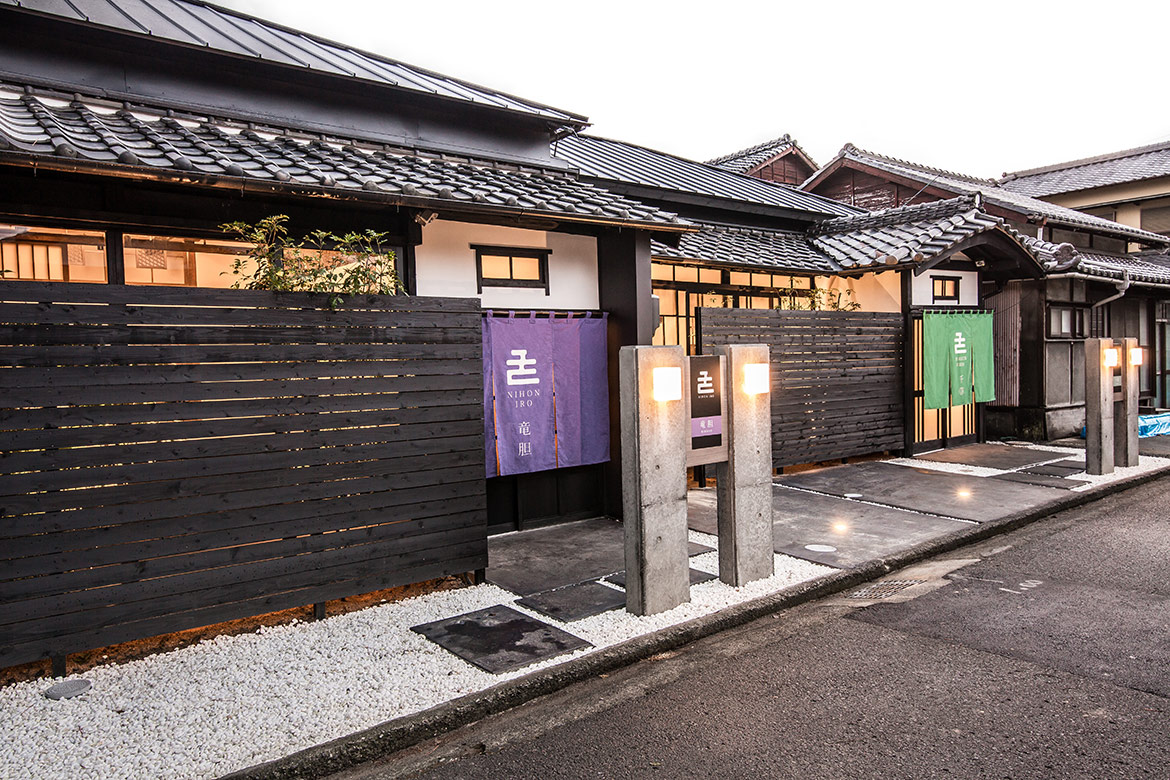 4 houses are available and each one has a different size and a different layout. For example, one of them will be suitable for people who come with their dog or cat, another will have a "Home cinema" space, the third a very long bay window overlooking the garden.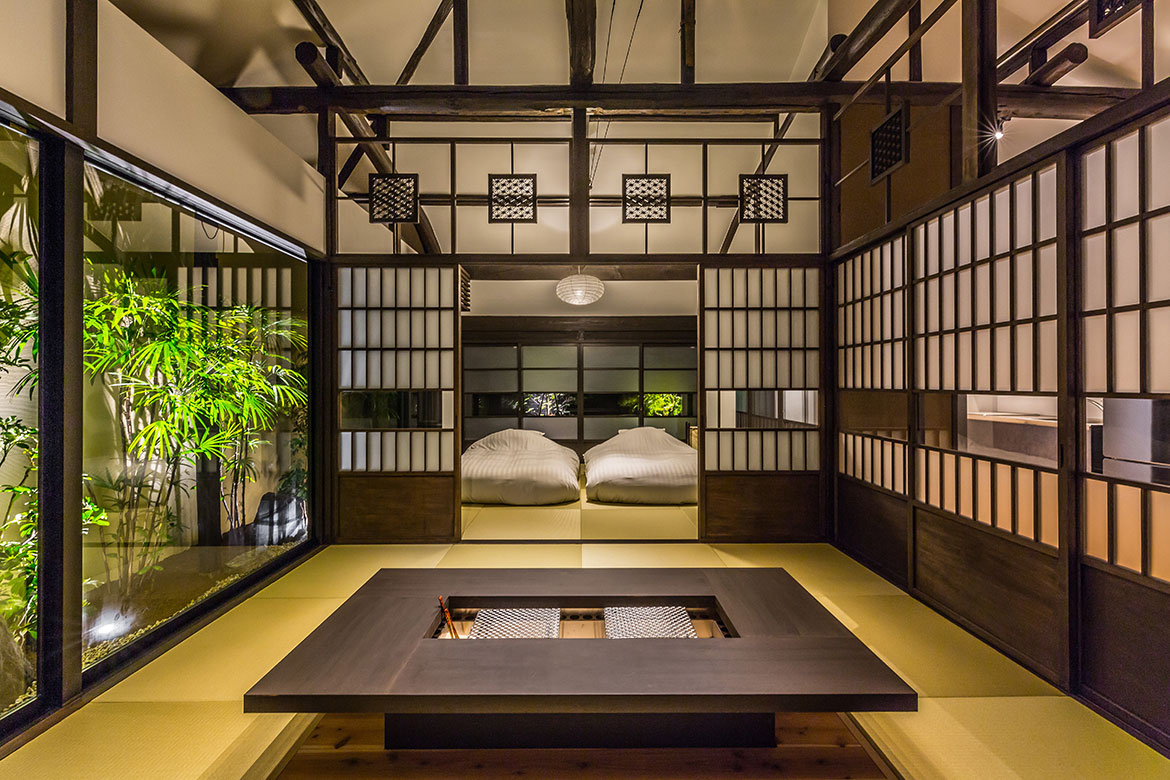 The trip from the train station to the hotel in "tuk tuk" (Thai tricycle), the breakfast prepared by Japanese mothers, as well as the shirasu fishing activity, all this will allow you to discover this region full of exoticism.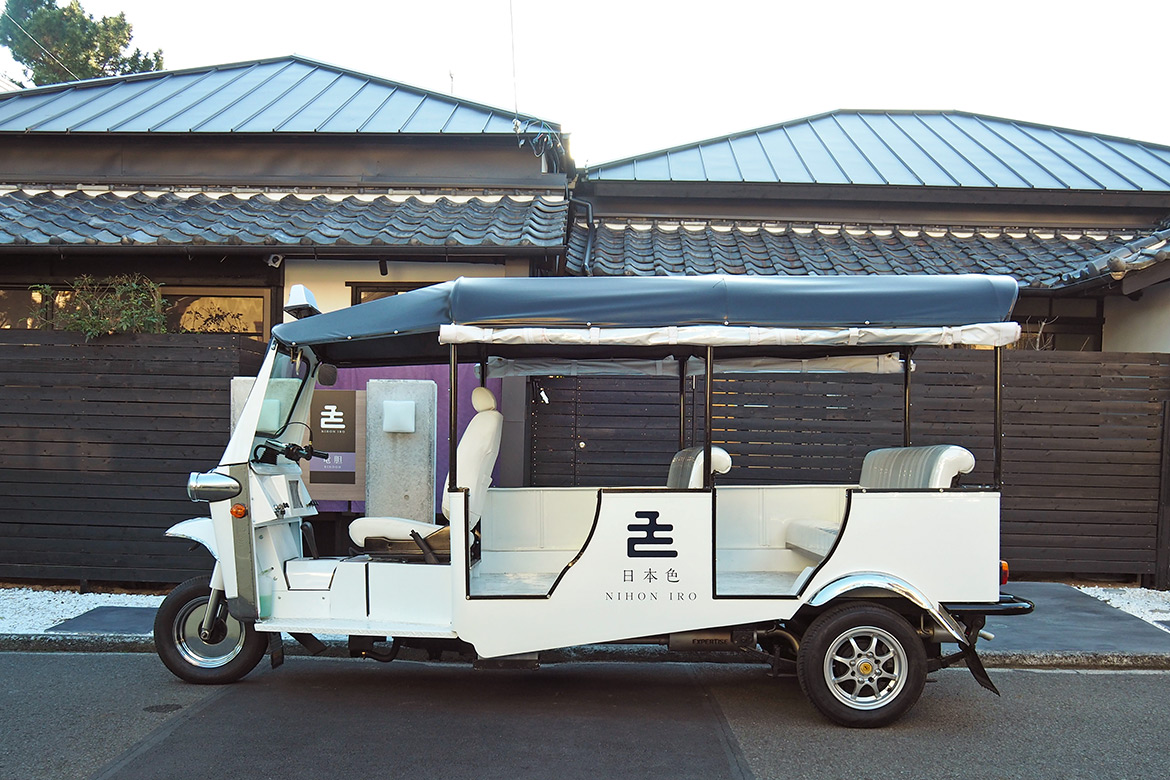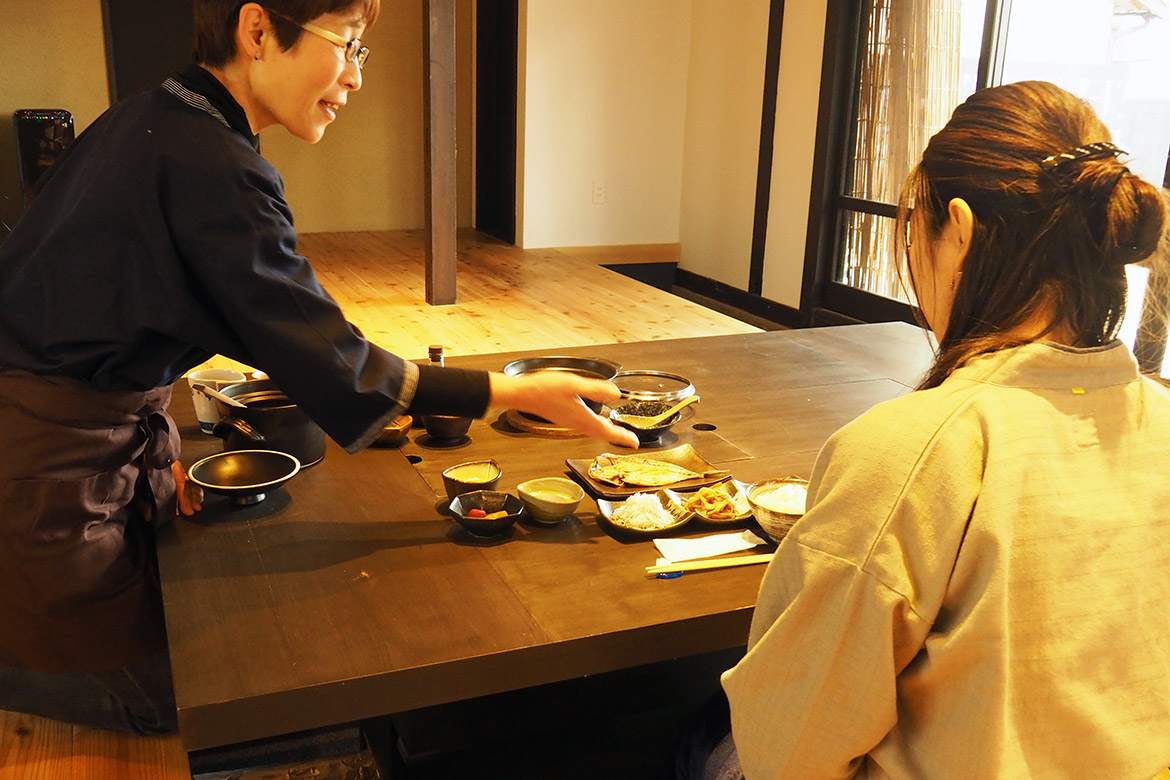 This hotel is well established in the area and it will offer you many walks and tourist activities in Mochimune. In order to fully enjoy Shizuoka region, we hope that one of these Japanese houses will become your second home, like a secret base where you can spend relaxing moments with your family or other people who you care about.