Located nearby Mochimune beach, NIHON IRO consists of 6 fully renovated Traditional Japanese Houses. Each house is unique, featuring different colors, stories and layouts. It's a perfect fusion of the traditional and the modern.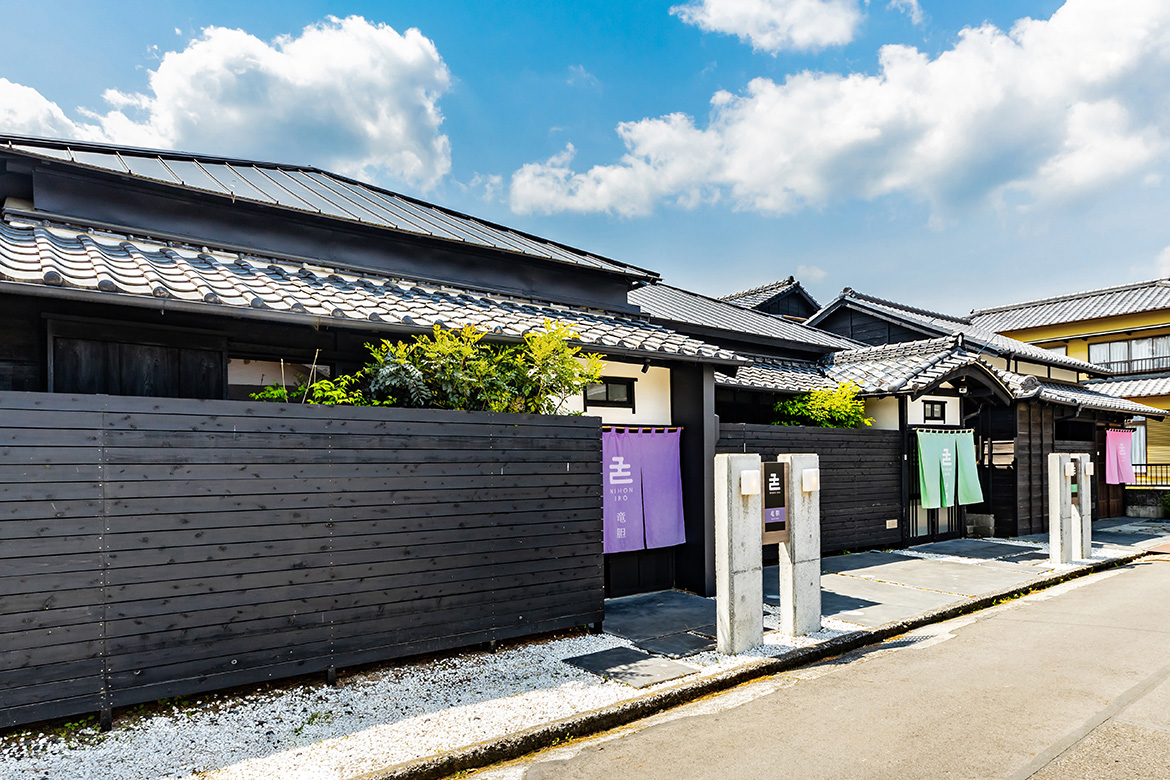 Beautiful gardens, dog grounds or big screen and projectors etc., each house has an exclusive character.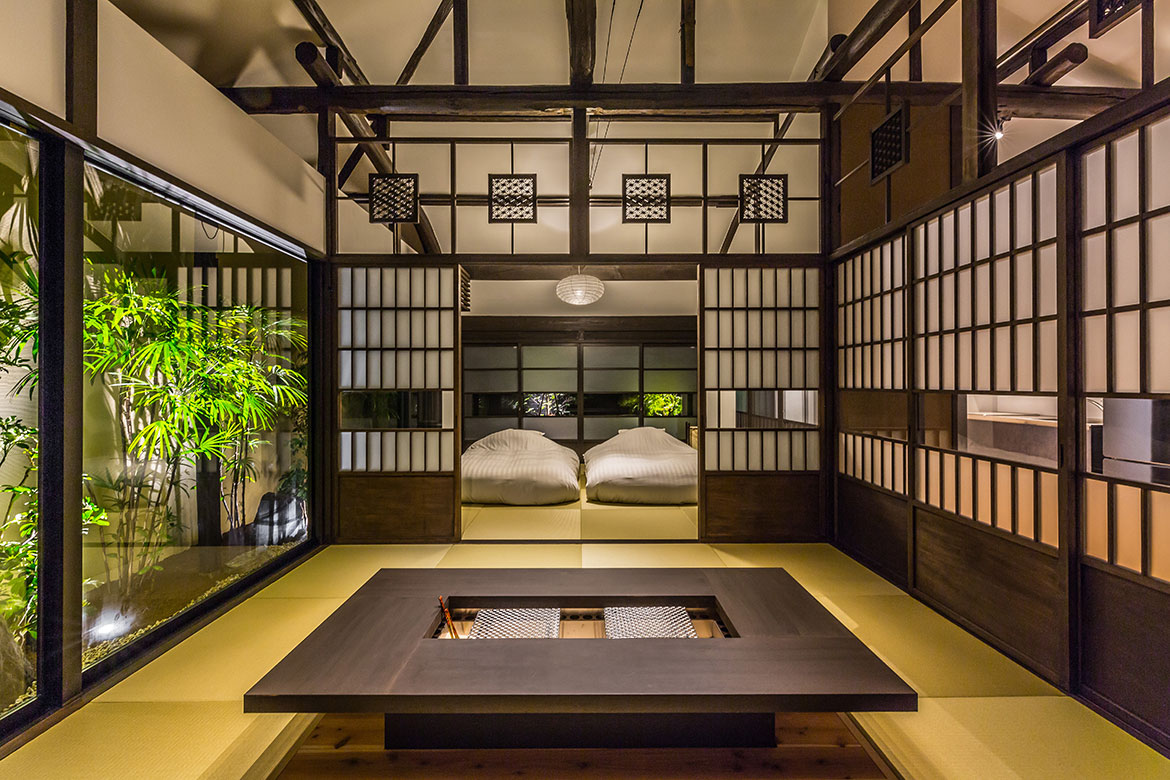 NIHON IRO offers a homemade Japanese stlye breakfast made by the local mothers and, free pick-up service by TUK TUK. It's a perfect hideaway for everyone.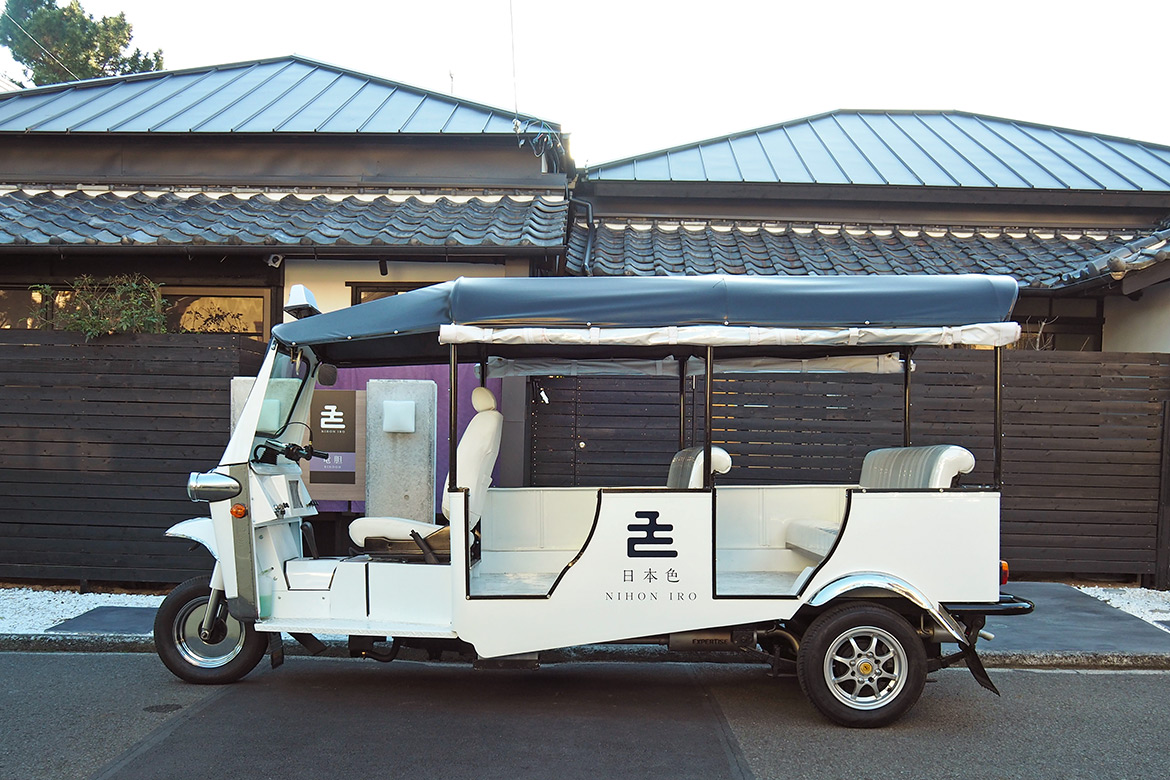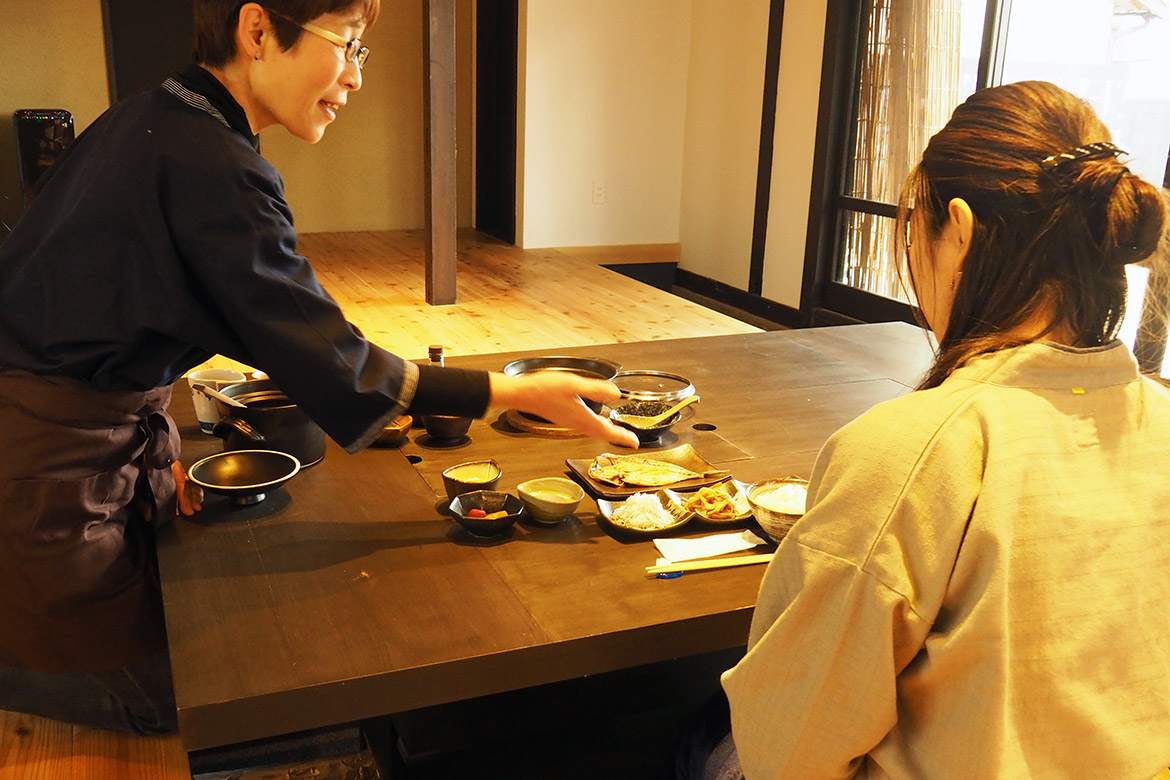 NIHON IRO is designed to communicate with local culture and people so can offer visitors a better idea about the area. Why not having a great experience there!