Let's discover "Mochimune Town" with David!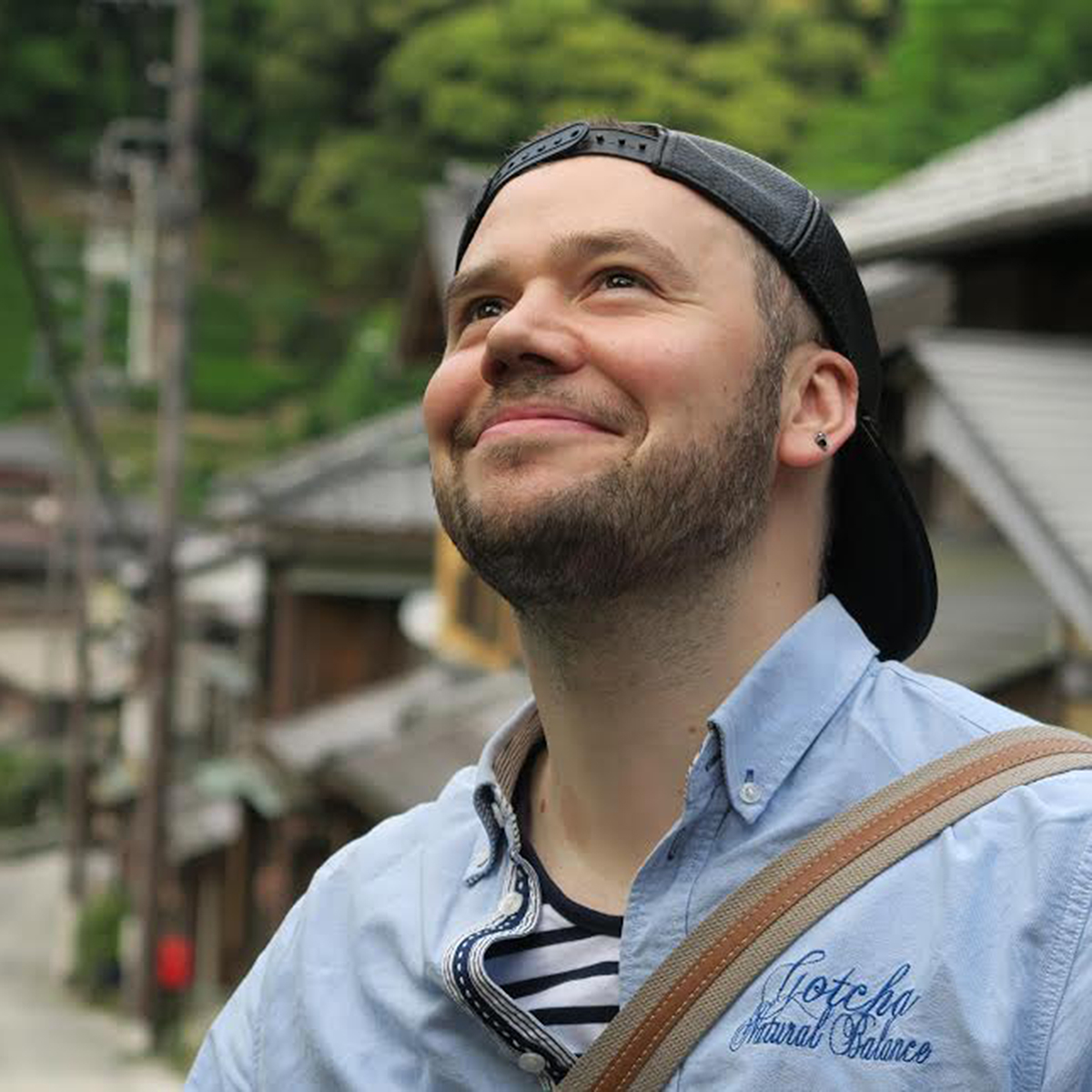 David
Born in France, lives in Shizuoka City.
Graduated from Paris University, MA in National Institute for Oriental Languages and Civilizations. SBS TV Reporter, Language teacher, and Youtuber.
Official member of Japan Kominka (Japanese traditional house) Association.
Have fun in Mochimune!
Let's meet people!
An association to enjoy Mochimune | Interview
We are introducing you all activities held in Mochimune by the association.
Mochimune Port Spa
Discover Japanese Hot Spring!
Mochimune Port Spa and Manager's interview
Living in Mochimune! Part3
In conversation with Melissa
Teacher
Living in Mochimune! Part2
In conversation with KIKI from Indonesia
Chef at Sarry's Cafe
Living in Mochimune! Part1
In conversation with ADE from Indonesia
Work for Marukai Corp.
David's VLOG
Rickshaw TOUR in Mochimune
How many cats will we meet?
Narrow streets and Cats
Japan is the safest country?
Honor System Farm Stand
Featuring TAGATA FARM
Much more to find out about Mochimune with David!