Farm TAGATA is located nearby the port. Mr.Tagata is the 9th generation of representative runs this farm. Mainly, they cultivate fruits and vegetables but they also they raise goats!. Mr.Tagata is a very active person as he is qualified for riding a hot-air balloon and doing many events all over Japan.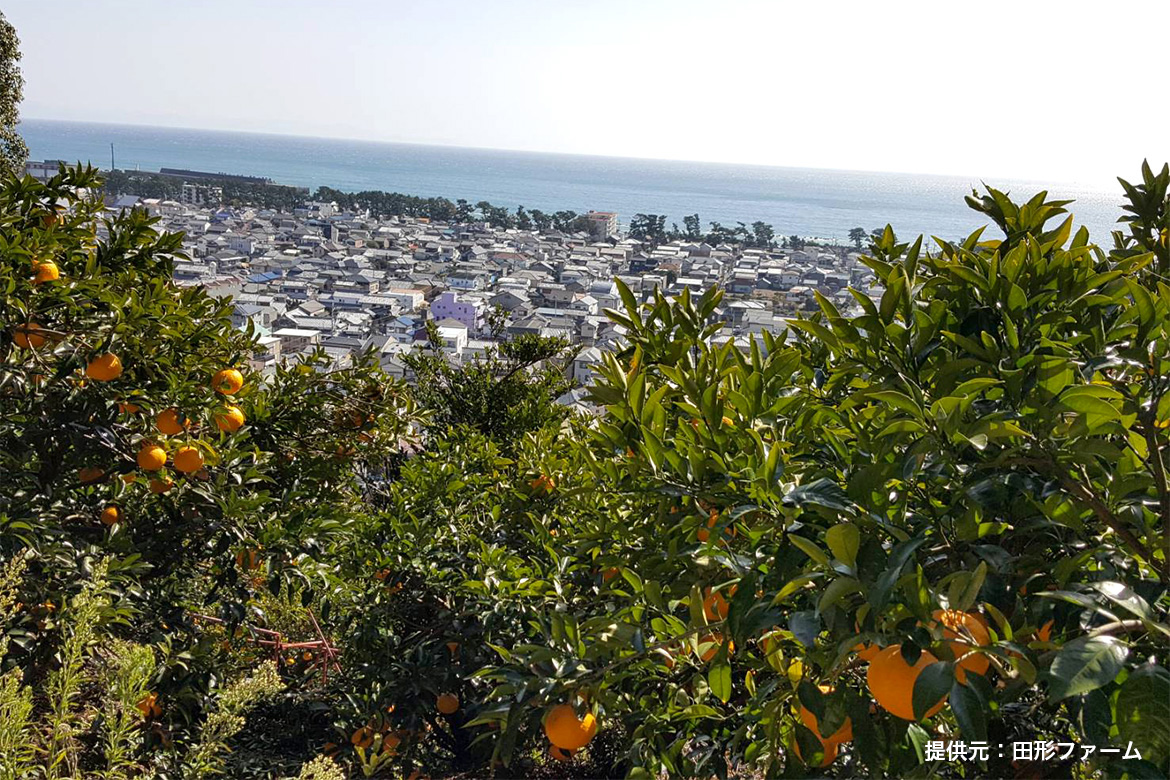 Hello, cuties! They were brought up in the farm with full of love! Farm Tagata offers the service of renting goats for a short walk or event etc. Why not going for a therapeutic experience sometimes? Please check the website for more info.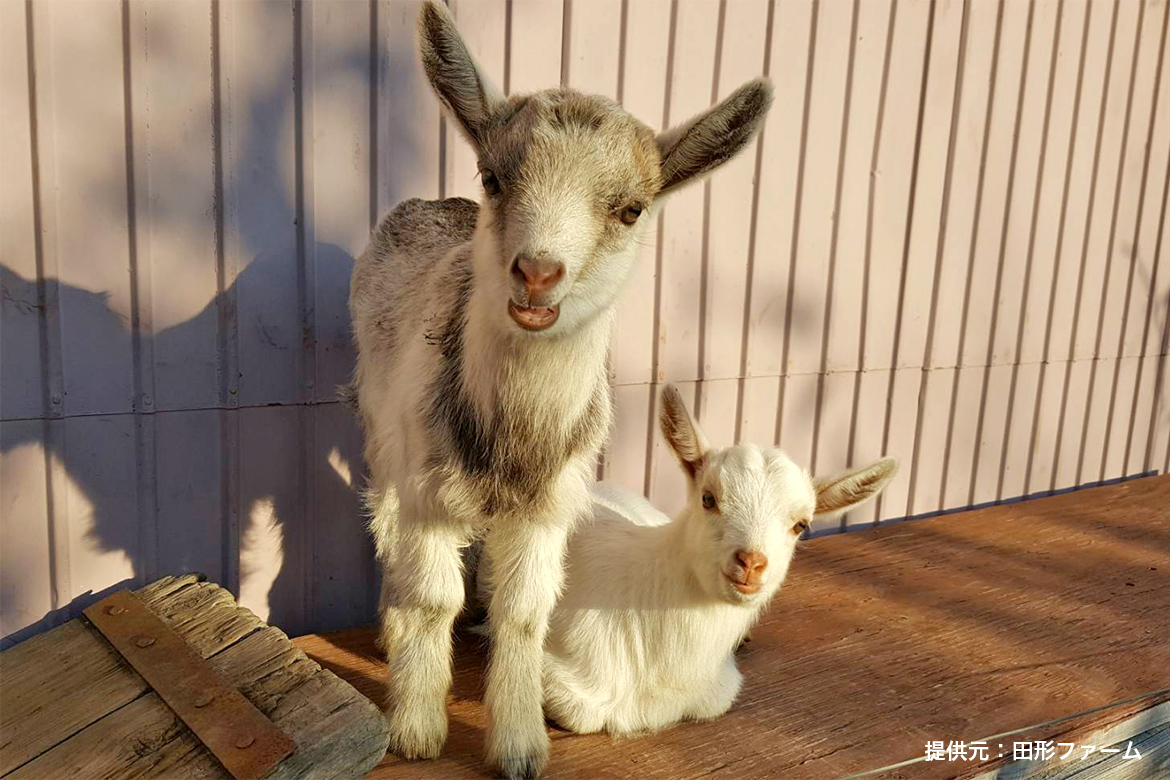 For the experience to be on the hot-air balloon or the event info, please contact directly to Farm Tagata bellow.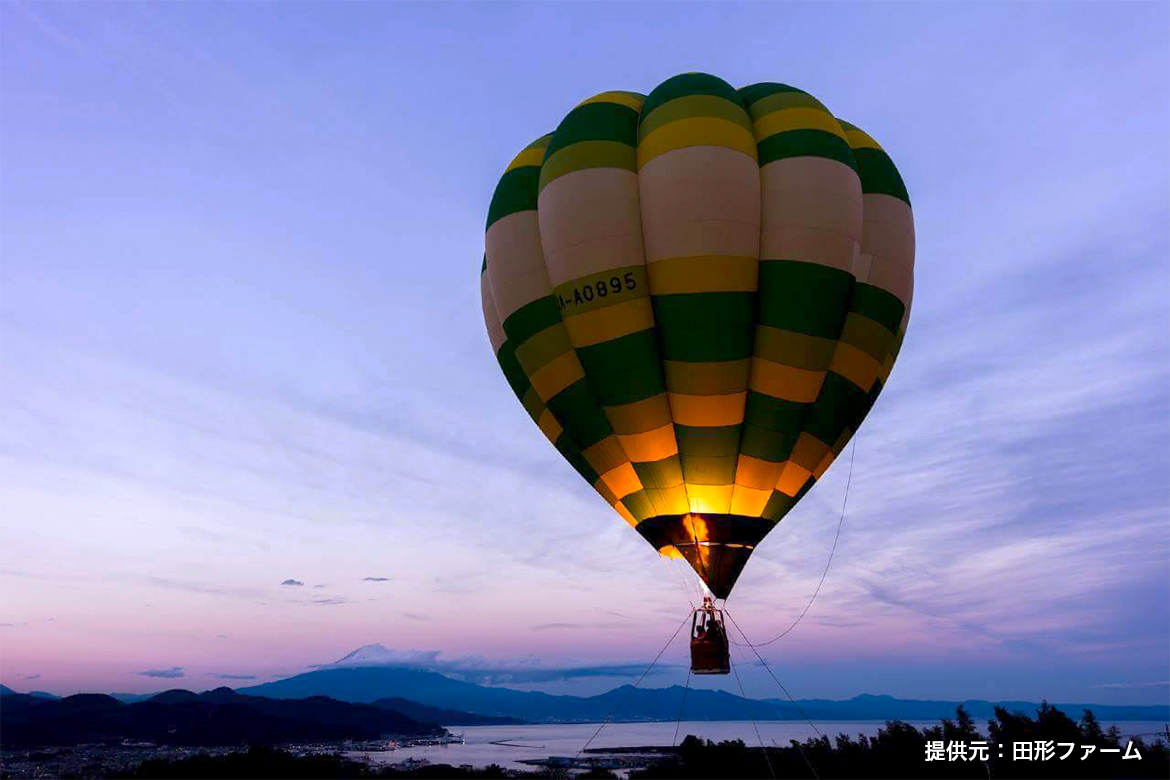 Fresh and delicious fruits, vegetables and rice are available through mail order. Please check the website for more info!
【HP】
Website is only available in Japanese.