Refurbished the old building in front of the Mochimune port is now opened as a new eating place "MINATO YOKOCHO".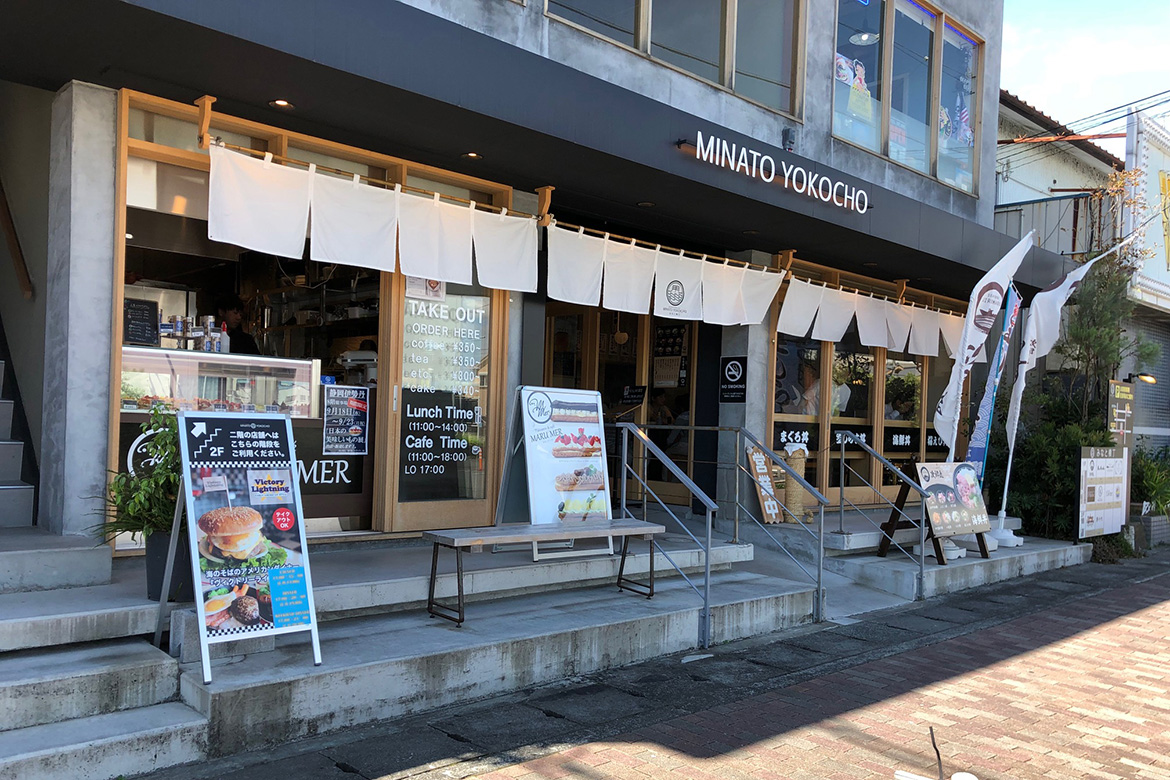 Seafood & Shirasu Donburi restaurant "Jiromaru" and Sweets café "Patisserie&Café MARU MER" opened in May.
More yummy restaurants are coming soon at MINATO YOKOCHO.For more info, please see the list below.
Don't forget to check the new restaurants on the website!