"Club Sarry's Sports & Cafe" opened nearby Mochimune beach this summer. It's the place for sports lovers! They offer you many activities such as SUP (Stand up paddleboard), Yoga, Cycling and Nordic walking. There is a lovely cafe area in the studio you can enjoy homemade cakes and drinks too.
There are a variety of Yoga lessons you should check it out! A morning lesson takes place every Saturday including coffee & cakes after the lesson. All lesson is in a small number of people and It's super fariendly atmosphere!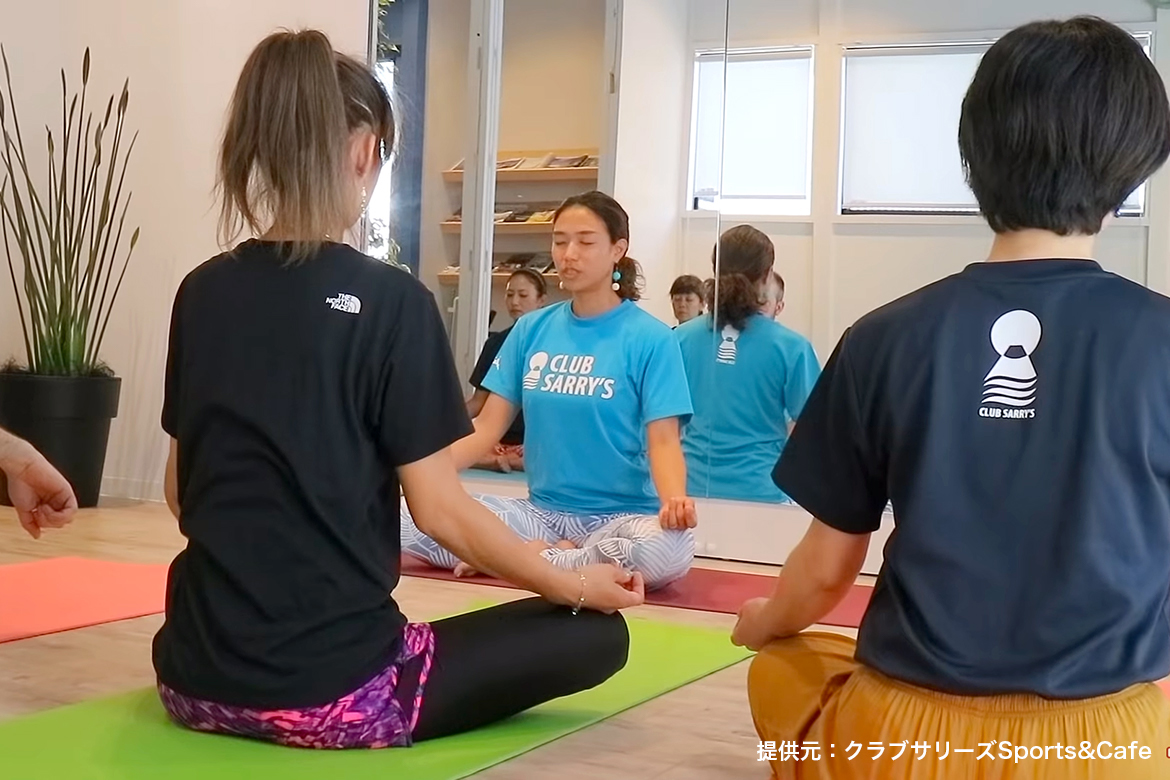 You can also rent a bicycle to get around the beautiful seaside or nostalgic streets in Mochimune. Sarry's offers you "Cycling tours" that takes you to the popular tourist spots or good restaurants!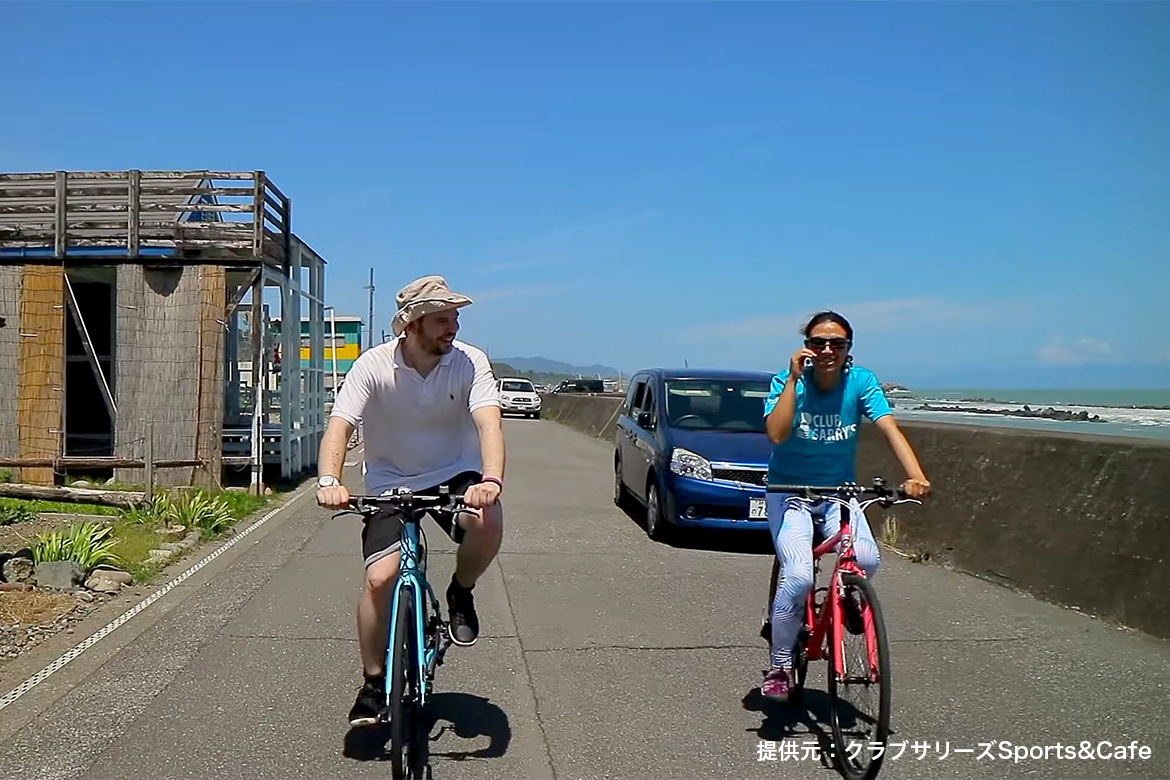 "Nordic Walking" is one of the best ways to getting fit without hard work! There are range of guided torus you can experience according to your interests. "Tourist spots & soul food" and "Strawberry picking" tours are polular ones. Good chance to interact with locals!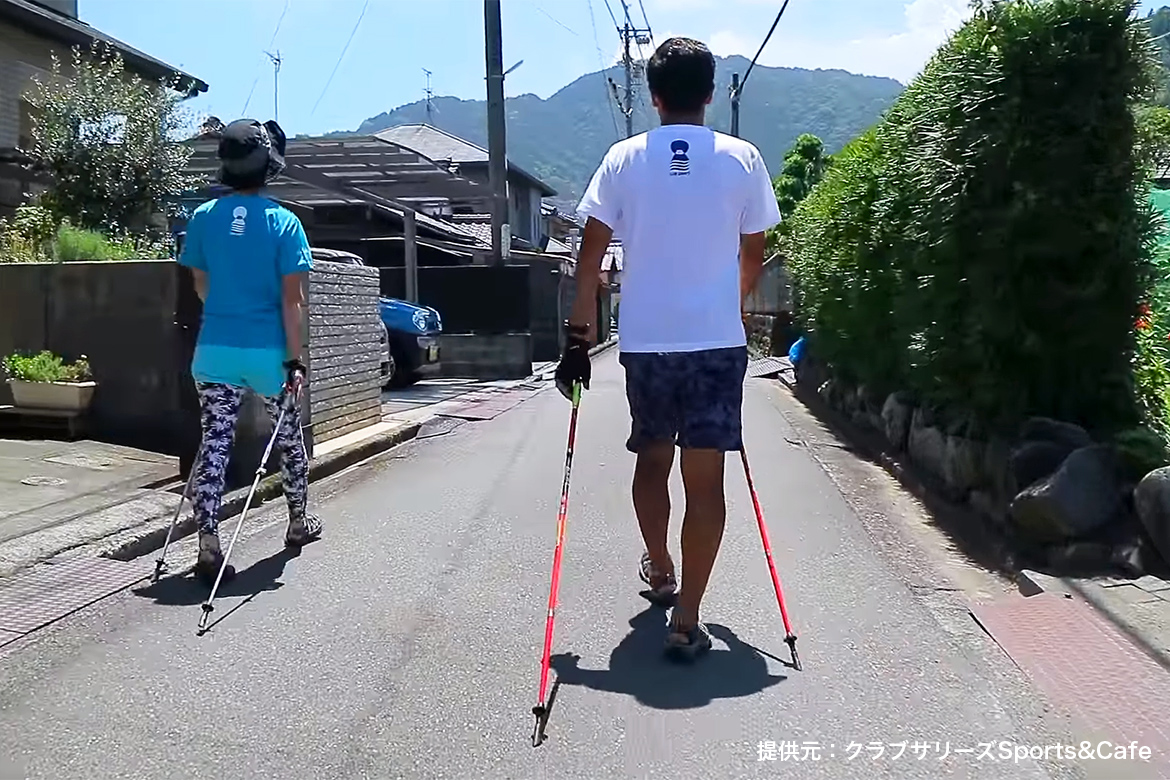 Please check the website and facebook for more info!
Please also check the restaurant "Sarry's Cafe" located nearby Mochimune port. It's a dog-friendly space, they offer Western-style dish using local products.