"Natsume" was opened in February 2018, in the same place where it used to be the former Chinese restaurant called "Raishoken".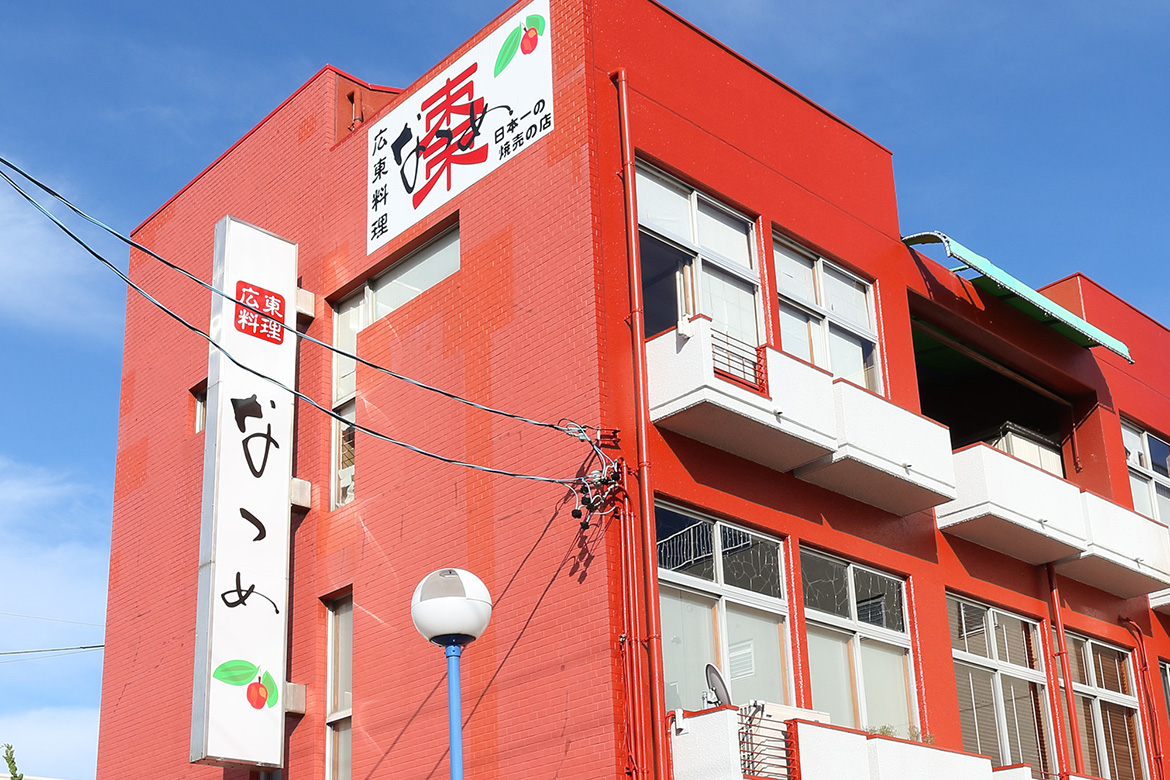 The owner of Natsume carried over the recipe from the previous restaurant Raishoken as they new each other for a long time. It's always popular as it was especially for lunch time that people queuing up and so as the dinner time with many locals.
Steamy delicious food gives you a good appetite, you really must try the house special Ramen!
OWNER INTERVIEW
The chef tells us about the specificities of the restaurant and about the charm of Mochimune.
Why did you open the restaurant in Mochimune?
I used to run the Cantonese restaurant in Togiya-cho for 8 years and somehow I got to know the owner of Raishoken who had been keeping the same recipe for nearly 50 years in Mochimune. I felt a kind of bonding with the taste so I decided to open my restaurant here.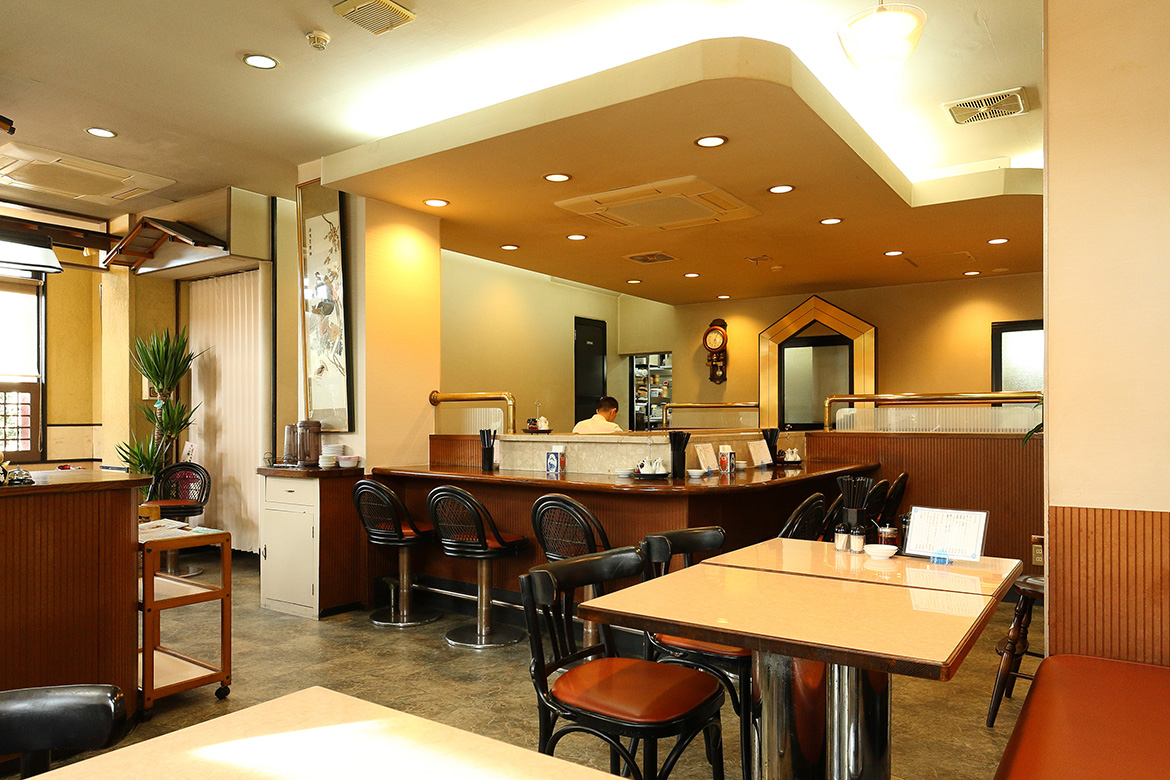 I started from scratch working in a kitchen at Raishoken for the last 6 months before they closed down the restaurant, how to make the stock or dumplings things like that and now here I am offering the Raishoken taste to customers.
I'm very happy that customers saying we keep the same recipe as Raishoken. We also serve the exclusive winter menu Oyster Ramen, comes from the former restaurant.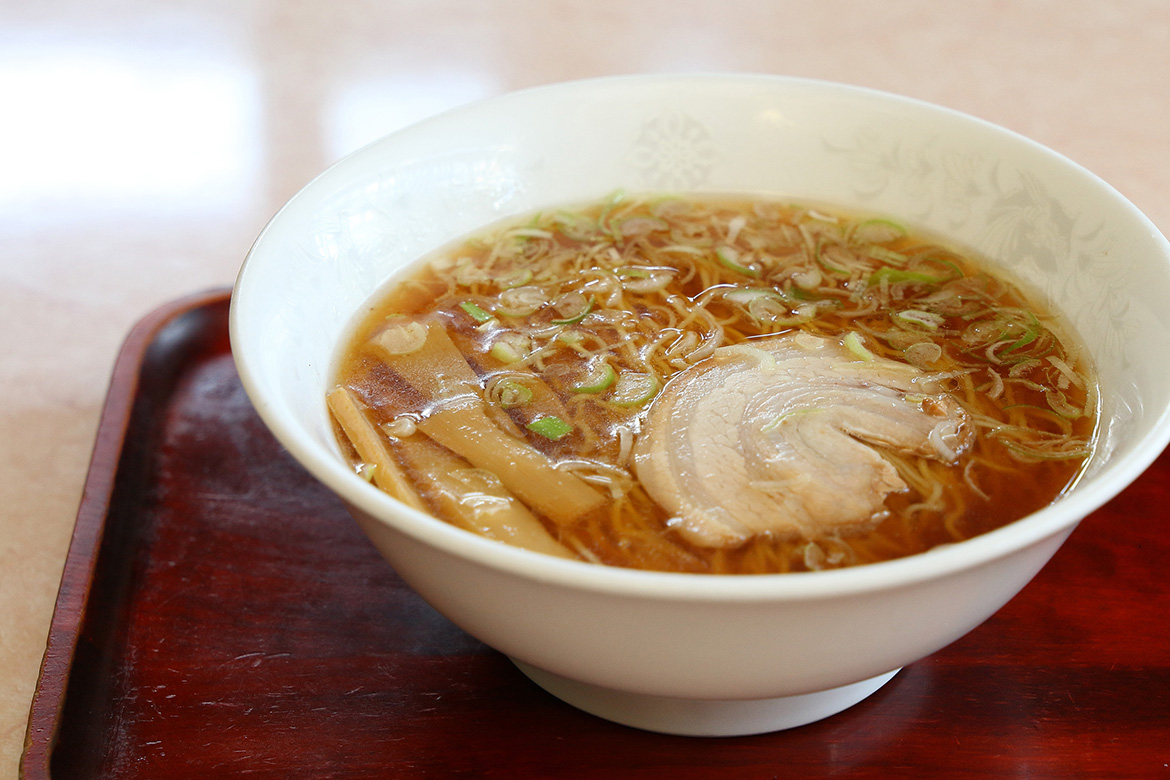 Ultimate homemade dishes.
Our Dim Sum dish is all hand made from skins to fillings. We make lots time and effort for preparation because I believe that it's my mission to run this restaurant. Our house special is a Dim Sum plate, you can enjoy 4 different dishes and it's as popular as Raishoen ramen here.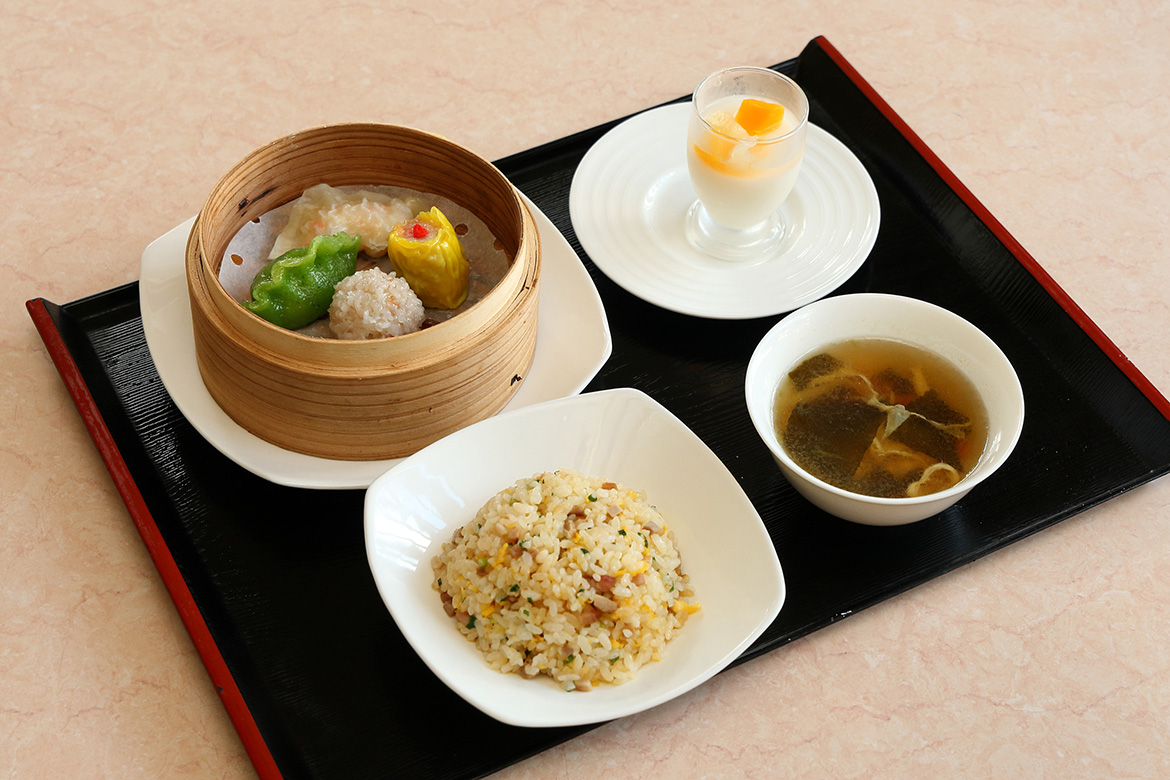 Moving into Mochimune led me to engage with local.
Local people welcome us naturally although we're a new comer, I believe it's the nature of this area to make us feeling so. When the restaurant was on TV show, regular customers were excited as if they were on TV as well.
I would like this restaurant is being loved by locals in the long run and also would like to take part in helping Mochimune to make a better place.
Led by the good fortune.
I already knew that I want to have my own Ramen restaurant someday when I was 4 years old. My older brother and myself often went to our favorite Ramen shop. And I did part time work there after school. When I started working to be a professional cook, the owner of the shop advised me to go for training in Tokyo. Unfortunately I lost in touch with them...but I believe I may see them again as long as I keep running this restaurant.