Straight up to the seafront from Mochimune station, you will find the lovely shop "Yamayo". Opened in 2017, all hearty homemade food with reasonable price. It makes you want to pop in.
Not only "Yamayo" offers you a full selection of hearty food but also a cheerful smile from the staff members that definitely make you happy for a day.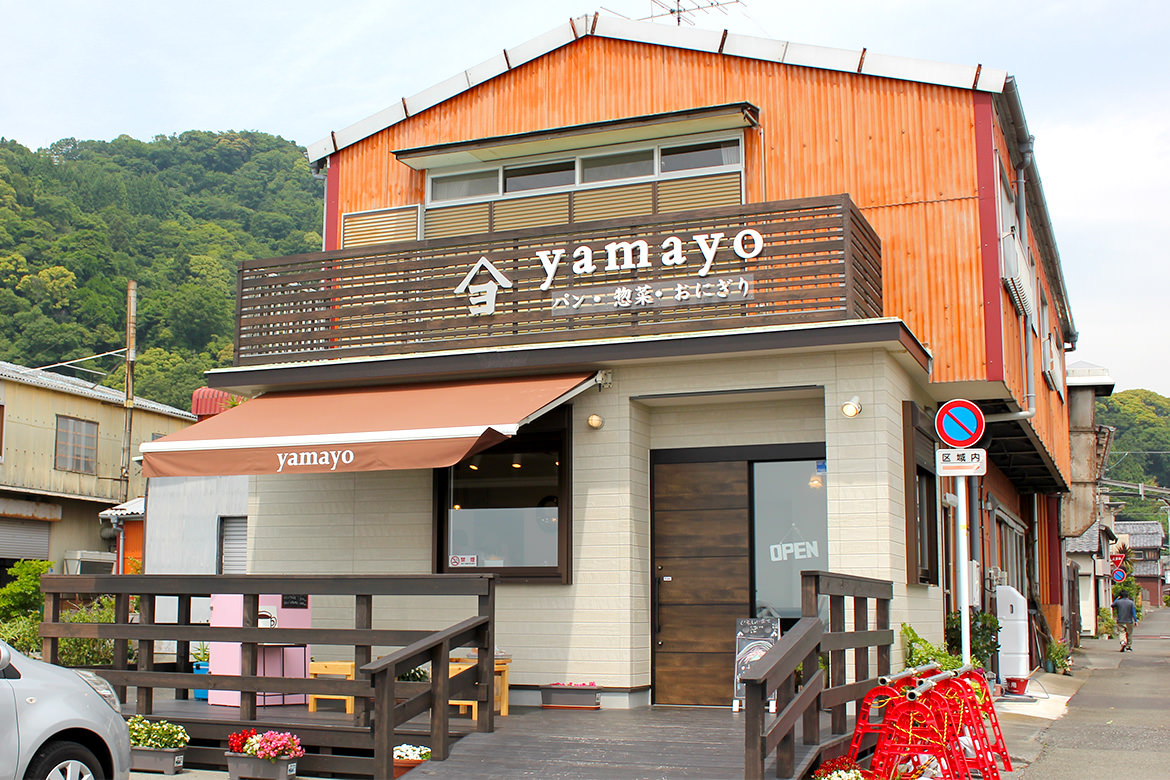 OWNER INTERVIEW
The chef tells us about the specificities of the restaurant and about the charm of Mochimune.
What's the reason you opened the shop in Mochimune?
We opened this shop in May 2017. Before that we used to run the fish processing company however we closed down about 3 years ago. I wanted to do something new by tapping into this place with beautiful ocean view so I asked for advice from local people. They actually said that they want to have a food shop near by, as there hardly any shops around.
All homemade food that cares for local people.
As there are many elders living in the area, we have menus to match their taste. All food are homemade and using domestic or home-grown ingredients.
Our house special bread are made with 100% flour from Hokkaido. We also have 5 or 6 ready-to-eat food. Sometimes we have Shirasu dish too. The rice for rice balls are from local farmers, we try our best to offer customers seasonal food as possible.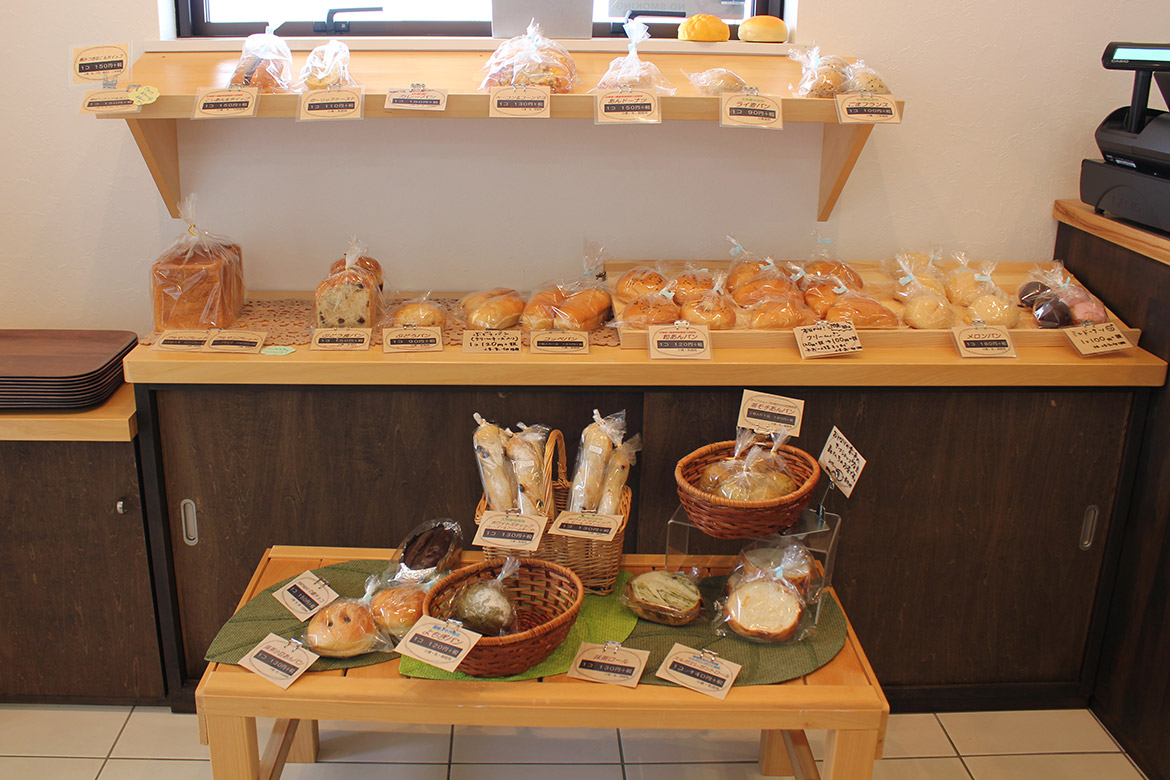 Healing town Mochimune
We have many elders, parents and children coming to our shop, I'm very happy whenever the customers told me that their children ate our food right up. I think Mochimune is the place with friendly people with nice atmosphere.
When you want to relax or change your mood, Mochimune is a perfect place to hang out. And I hope everyone just stops by our shop.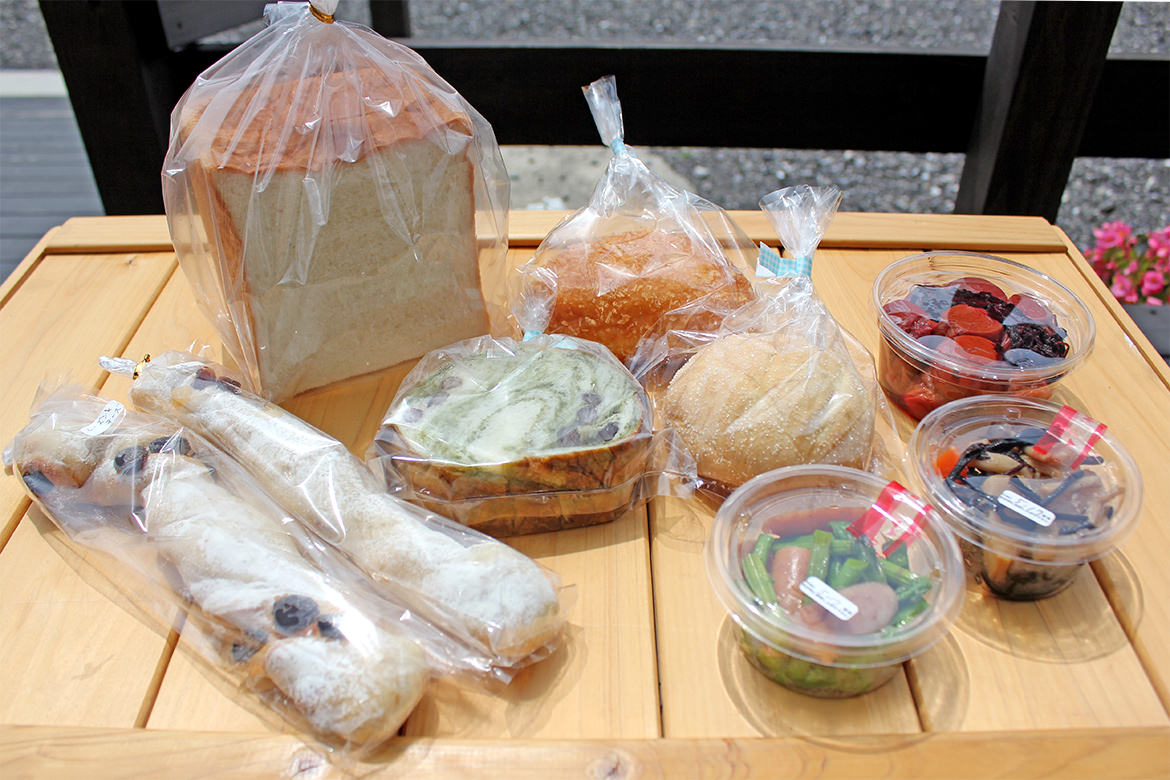 See today's special on the menu.